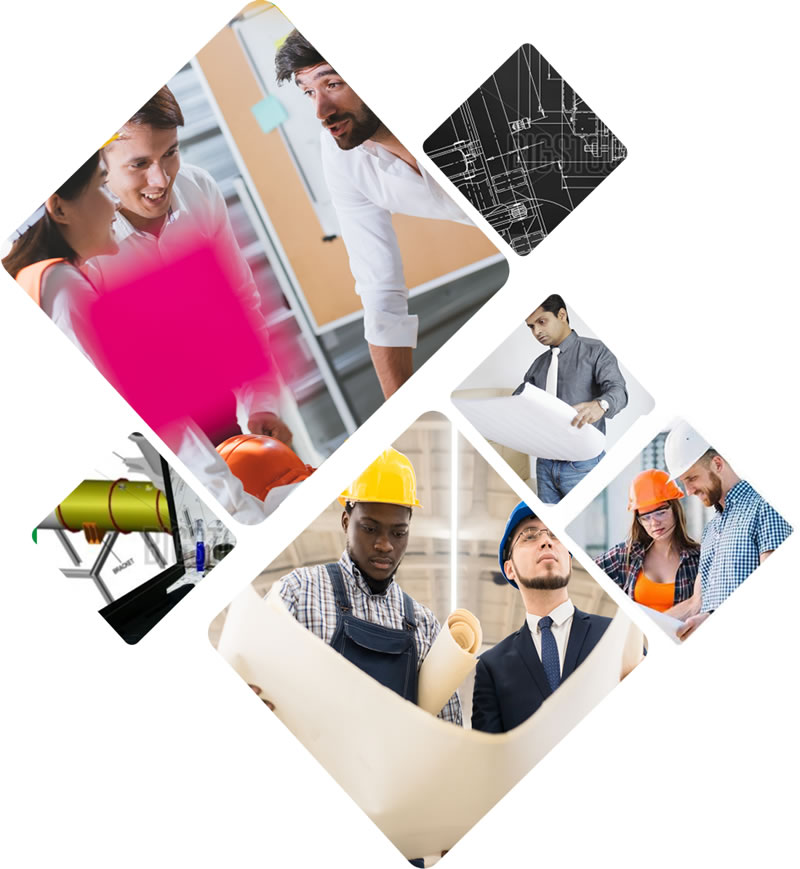 WELCOME TO PETROEXCEL TECHNOLOGY SERVICES
Petroexcel Technology is a professionally managed design and engineering services organisation focused on providing the latest client-based concepts, technologies and solutions to public and private sector undertakings, operating in different sectors of Oil and Energy Industries (O&E), including Upstream, Midstream and Downstream sectors.
OUR SERVICES
We provide a gamut of end to end design and engineering services, encompassing the entire lifecycle from basic design to FEED to detailed design and engineering.
OUR CORPORATE PHILOSOPHY
We are driven by our quest to become a global leader as a design, engineering, project management, consulting services provider, enabling our customers to realise their vision through our technology solutions. Be an employer of choice and a valuable partner in technological, industrial and social-economic development.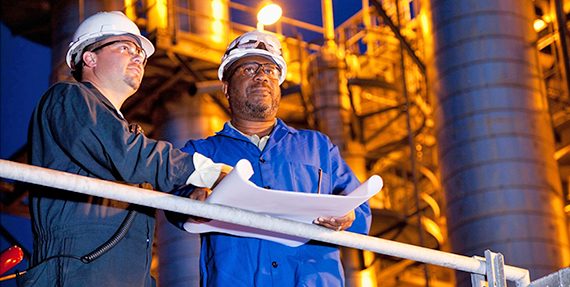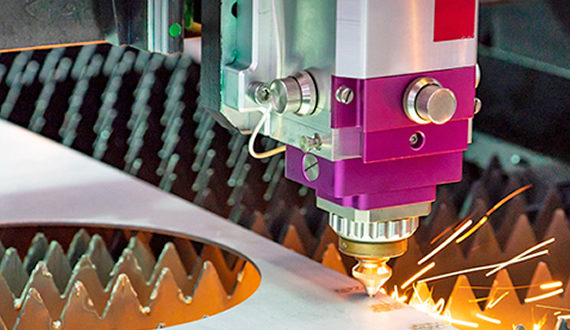 OUR PEOPLE
We have an elite staff of designers, engineers and technicians with a broad spectrum of capabilities and expertise, we constantly strive for technological and services delivery excellence. Our engineers have contributed to successful completion of several high value and complex projects across the globe in various segments of Oil & Energy Industries (O&E).